[fusion_builder_container hundred_percent="yes" overflow="visible"][fusion_builder_row][fusion_builder_column type="1_1″ background_position="left top" background_color="" border_size="" border_color="" border_style="solid" spacing="yes" background_image="" background_repeat="no-repeat" padding="" margin_top="0px" margin_bottom="0px" class="" id="" animation_type="" animation_speed="0.3″ animation_direction="left" hide_on_mobile="no" center_content="no" min_height="none"][fusion_text]Early this month was the wedding of Jessica and Zack. There wedding was at Wortley Hall, Sheffield, South Yorkshire. Its a lovely venue with acres of grounds, and very well kept too. The young couple were a pleasure to work with, relaxed and really made the most of there day.
I was there from the bridal prep until a little after the first dance. I find the first dance the a great time to capture people having fun, usually people who dont normally dance will dance.
In the highlights that Il post at the end, youll see ive added just a selection of images. It sums the day up really. If you would like to see more of what I do, or see how a wedding looks in print. Ive a selection of wedding albums in studio.
Here are the highlights.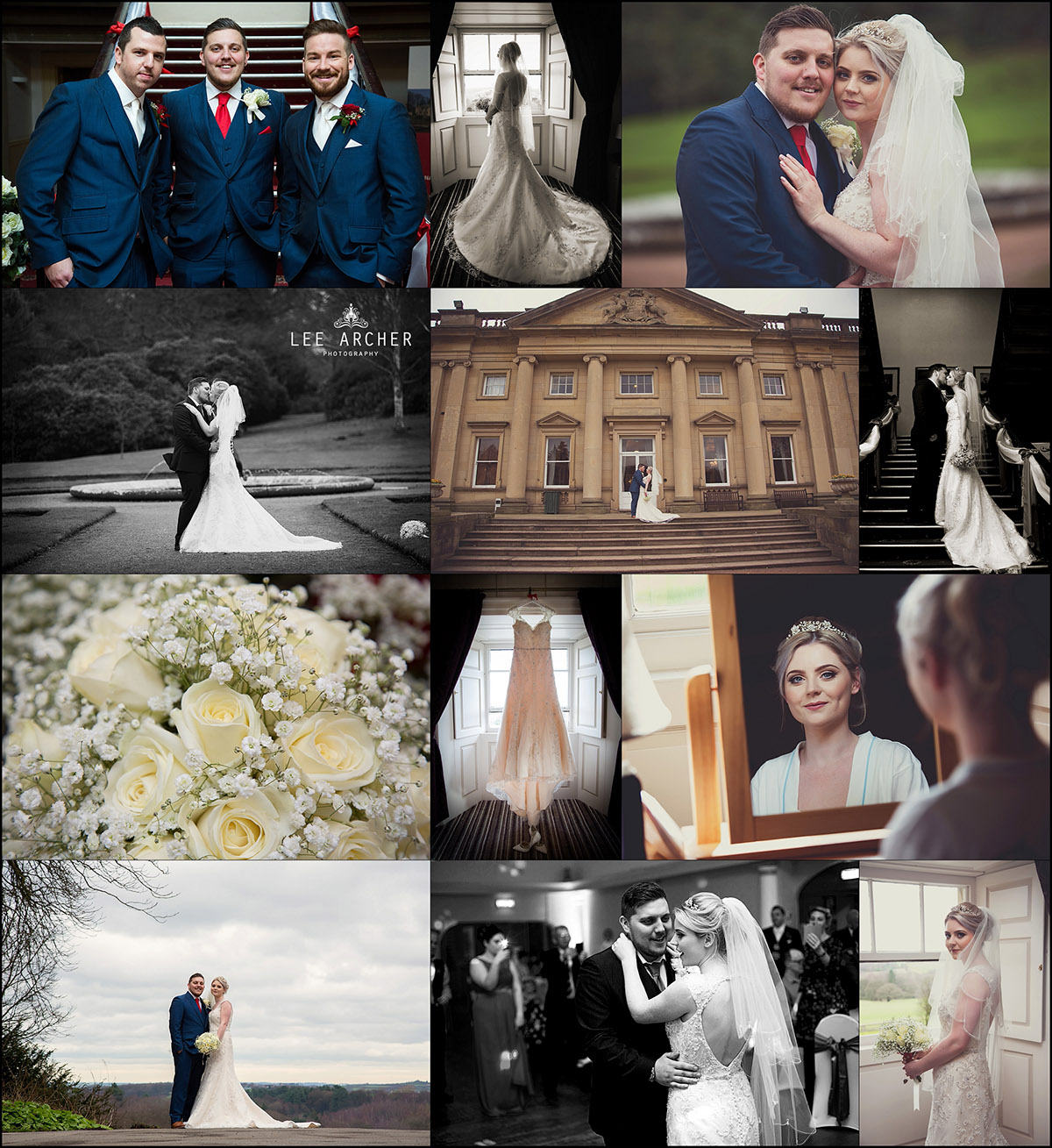 [/fusion_text][/fusion_builder_column][/fusion_builder_row][/fusion_builder_container]