[fusion_builder_container hundred_percent="yes" overflow="visible"][fusion_builder_row][fusion_builder_column type="1_1″ background_position="left top" background_color="" border_size="" border_color="" border_style="solid" spacing="yes" background_image="" background_repeat="no-repeat" padding="" margin_top="0px" margin_bottom="0px" class="" id="" animation_type="" animation_speed="0.3″ animation_direction="left" hide_on_mobile="no" center_content="no" min_height="none"][fusion_text]Last week we had another birthday photoshoot in the studio. This time it was Poppy. Ive photographed the family for some years now and Ive seen these kids grow up. Which means they relax when come to the studio.
This shoot was 11 girls, although 9 was the main number for most of the shots. I have a large studio backdrop, around 10ft wide which is ideal for this. I know mobile photographers and smaller home studios only have 6ft. Although when I had a home studio I fit the 10ft one in.
We start with everyone together, they get to relax and get into it quicker, not that they needed time. They were on the ball. I like to mix the images so theres a wide choice for later. As well as fun shots, I always like to get a Fine Art style portrait. These shots are classic and beautiful.
After the shoot there are options to print images, (once edited) from basic prints, to Canvas Art, Photobooks -Budget & Premium, frames etc.
So firstly here are the highlights, then below that a fine art image.
Thanks for reading.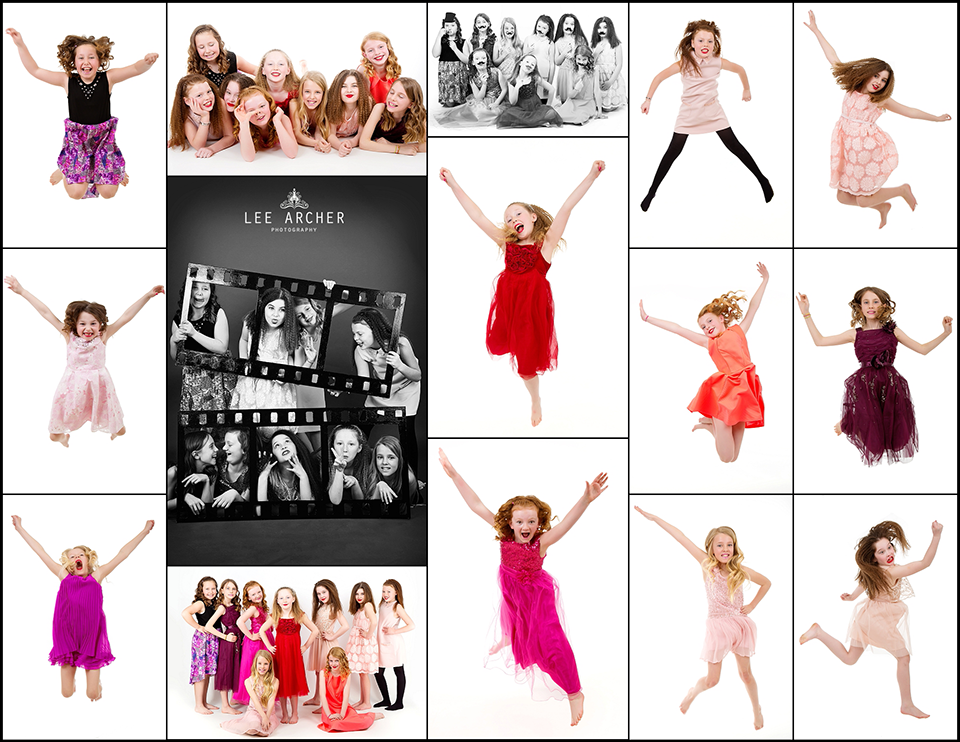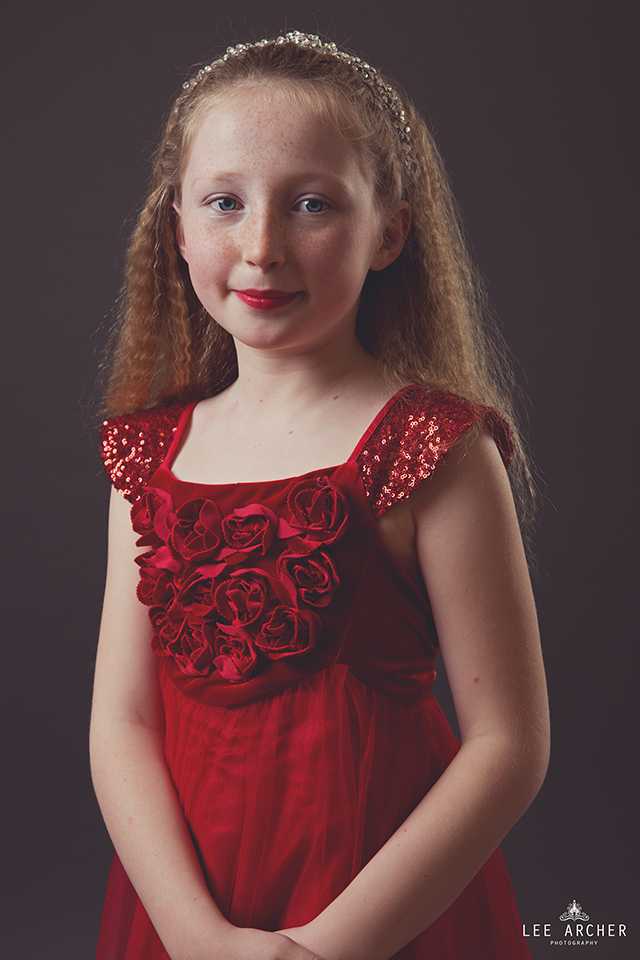 [/fusion_text][/fusion_builder_column][/fusion_builder_row][/fusion_builder_container]