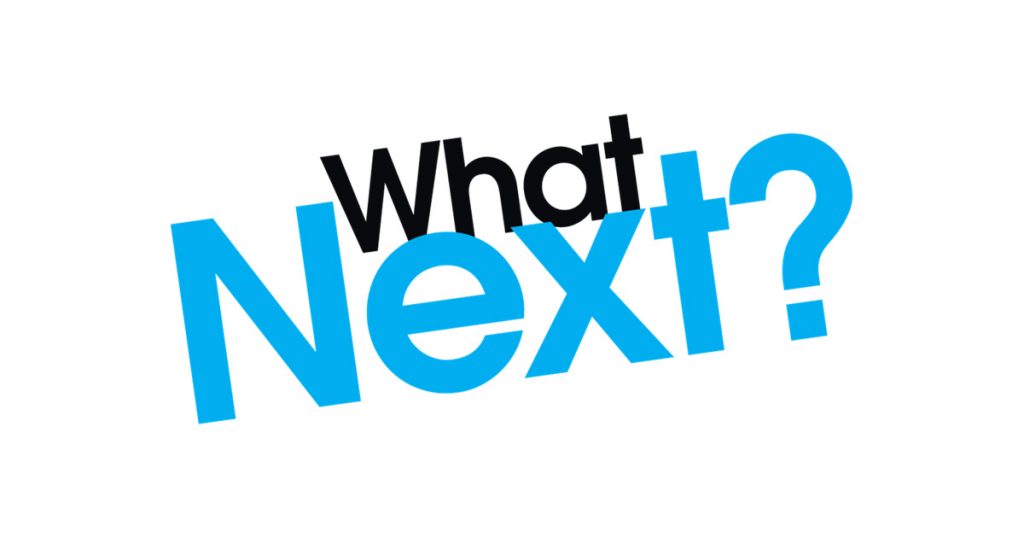 This really has been the most upsetting time for those planning to get married. Yes, the measures were needed at the time to stop the pandemic. But what next?.
It seems the country is at a point where the people are doing all they can to stop further spread. Some feel we are safe to have weddings and some feel not. I think in any case common sense will be needed. Weddings are a beautiful celebration that involve seeing people you dont often see, hug relatives and the bride and groom. Without that its not the same. It would be obvious to not attend if unwell, cover mouths when coughing and have hand sanitiser all around. I would hope this would help things move forward.
Once the restriction is lifted this year, I do have spaces as a lot of weddings moved to next year. This means I will be offering last-minute deals. It helps us all.
If you have any questions, ideas etc then please get in touch. Even if you don't want to book.
Lee