[fusion_builder_container hundred_percent="yes" overflow="visible"][fusion_builder_row][fusion_builder_column type="1_1″ background_position="left top" background_color="" border_size="" border_color="" border_style="solid" spacing="yes" background_image="" background_repeat="no-repeat" padding="" margin_top="0px" margin_bottom="0px" class="" id="" animation_type="" animation_speed="0.3″ animation_direction="left" hide_on_mobile="no" center_content="no" min_height="none"][fusion_text]
Richard Carter – Actor
Ive known Richard for a couple of years since he had a fitness shoot with me.(photo-flex) we seem to get on great and have kept in touch.
We spoke about doing some headshots for agencies etc, then the idea of using some roles came up. He has worked on a Viking program and wanted to use the outfit, Great idea, I thought.  So we arranged the shoot at my studio in Doncaster, South Yorkshire.
We had alot of fun looking at how to pose and light the shots. Headshots work well using a rembrant style light. And the themed shots more moody. I do love a challenge too. I think we ended up with some great shots. I have photographed up and coming actors before and a few singers/groups. Its a little different and we can get creative. I hope you like these shots. Right click to view at full size. Please do not use for your own use, but do share.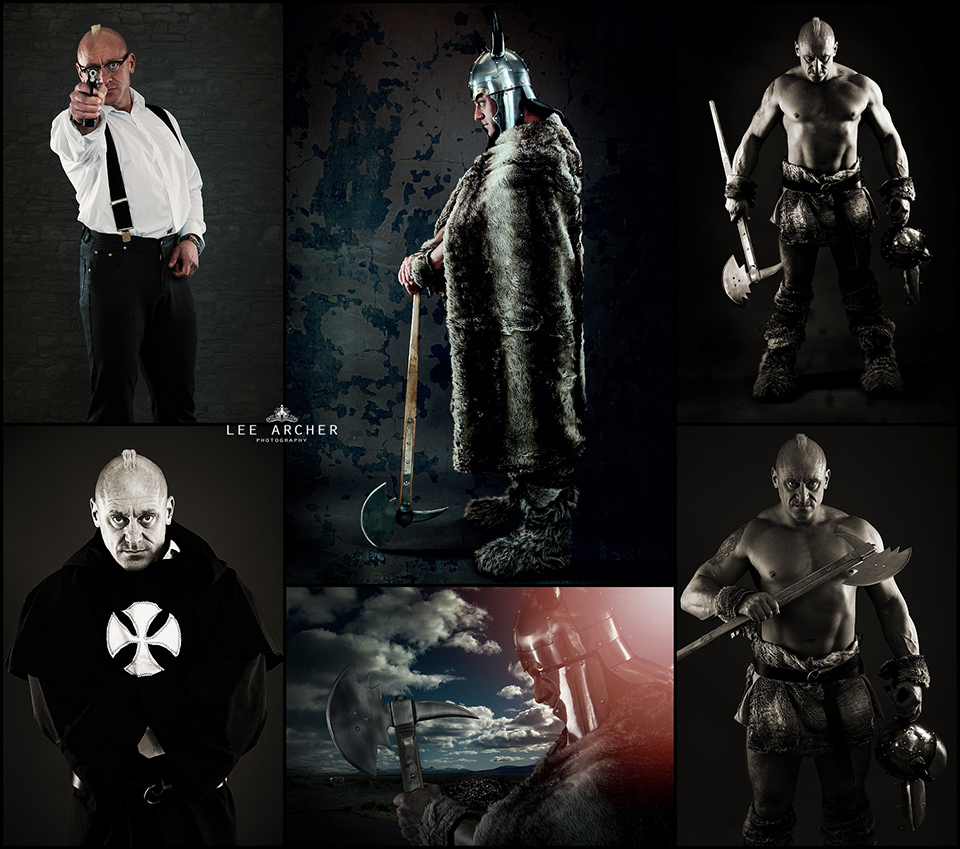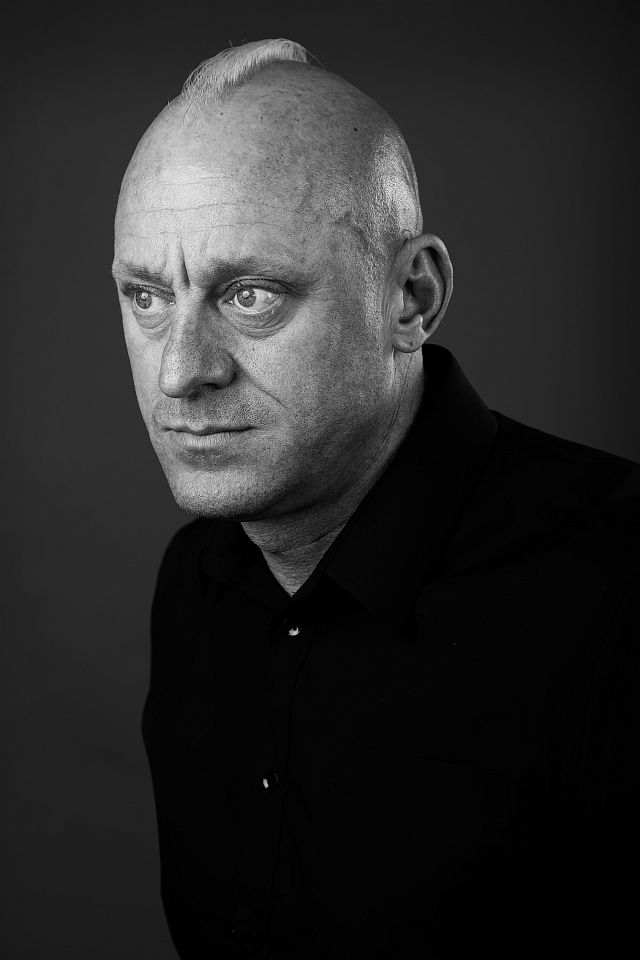 [/fusion_text][/fusion_builder_column][/fusion_builder_row][/fusion_builder_container]