[fusion_builder_container hundred_percent="yes" overflow="visible"][fusion_builder_row][fusion_builder_column type="1_1″ background_position="left top" background_color="" border_size="" border_color="" border_style="solid" spacing="yes" background_image="" background_repeat="no-repeat" padding="" margin_top="0px" margin_bottom="0px" class="" id="" animation_type="" animation_speed="0.3″ animation_direction="left" hide_on_mobile="no" center_content="no" min_height="none"][fusion_text]
Elsie came to the studio when she was just 7 days old. She was such a cutie. She was also hungry for most of the shoot so some shots are awake. Normally the aim is for sleepy shots and the baby posed a certain way. However, I do like it when a baby so young can look into the camera.
This was the first time Id used the new Vintage Parcel Scales. I think they look great with a shabby chic throw and the baby comfy on top. A parent is always just out of shot, in some he is under the shot. Safety is key.
I have a mix of newborn outfits, bows, headbands etc. You can also bring your own. These shoots last around 2 hours depending on feeds etc. I charge £65 currently and that also includes a 10×8 print. If you would like to know more, please ask via the contact button.
Here are the Highlights – right cick to view image full size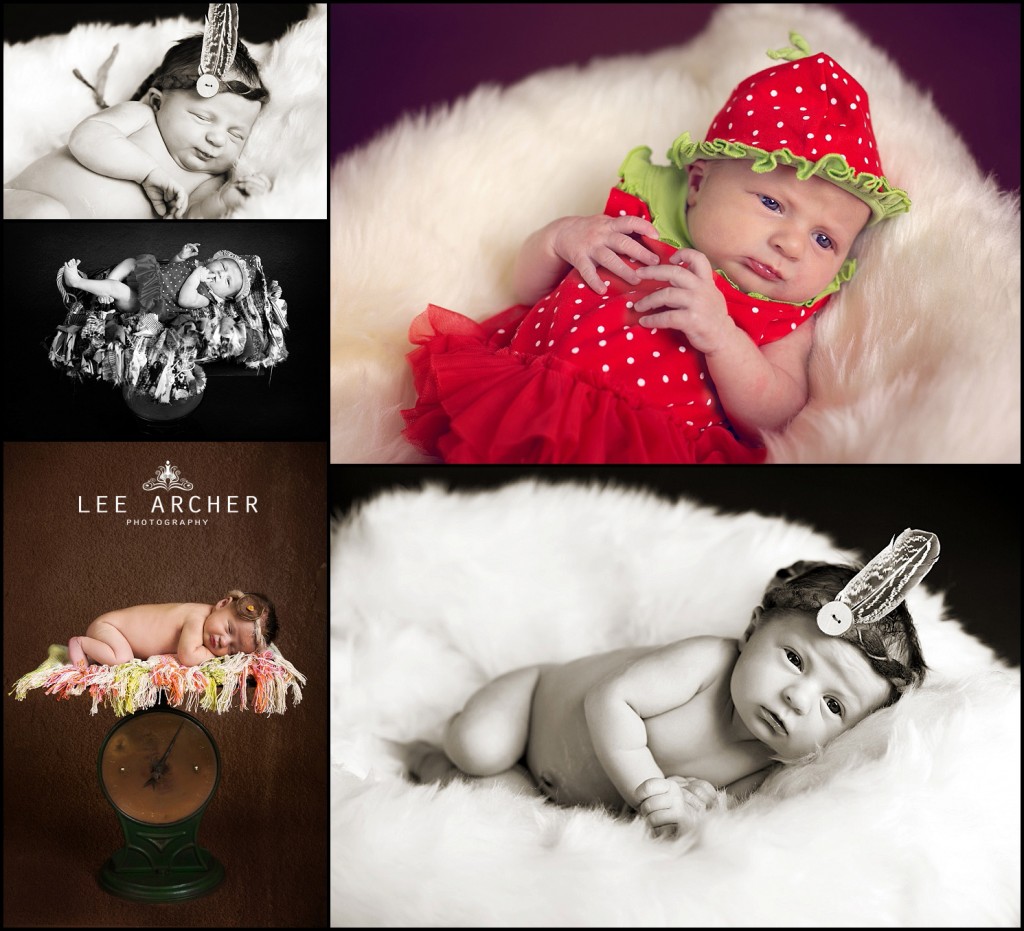 [/fusion_text][/fusion_builder_column][/fusion_builder_row][/fusion_builder_container]