[fusion_builder_container hundred_percent="yes" overflow="visible"][fusion_builder_row][fusion_builder_column type="1_1″ background_position="left top" background_color="" border_size="" border_color="" border_style="solid" spacing="yes" background_image="" background_repeat="no-repeat" padding="" margin_top="0px" margin_bottom="0px" class="" id="" animation_type="" animation_speed="0.3″ animation_direction="left" hide_on_mobile="no" center_content="no" min_height="none"][fusion_text]A few weeks ago I photographed Katie & Lee's wedding. The wedding was at Hellaby Hall Hotel, Rotherham, South Yorkshire. I have known the couple a few years through my fitness photography as they both compete in bodybuilding shows. Lee's son also competes, there an ultra fit family.
It was a pleasure when they asked me to be there photographer. And the day went perfect. The weather was like mid summer, warm and bright. Luckily the sun was always in a good direction so didnt interfere with photographs.
The hotel seems to be under new ownership, the grounds have changed a little. I did notice how friendly the staff were, and also very helpful. As soon as I arrived I was greeted with a warm reception from staff. Its good to see great customer care back in some hotels.
Anyway, on with the photographs. Below are the highlights of the day. Well, some of the highlights, I could have added so many more.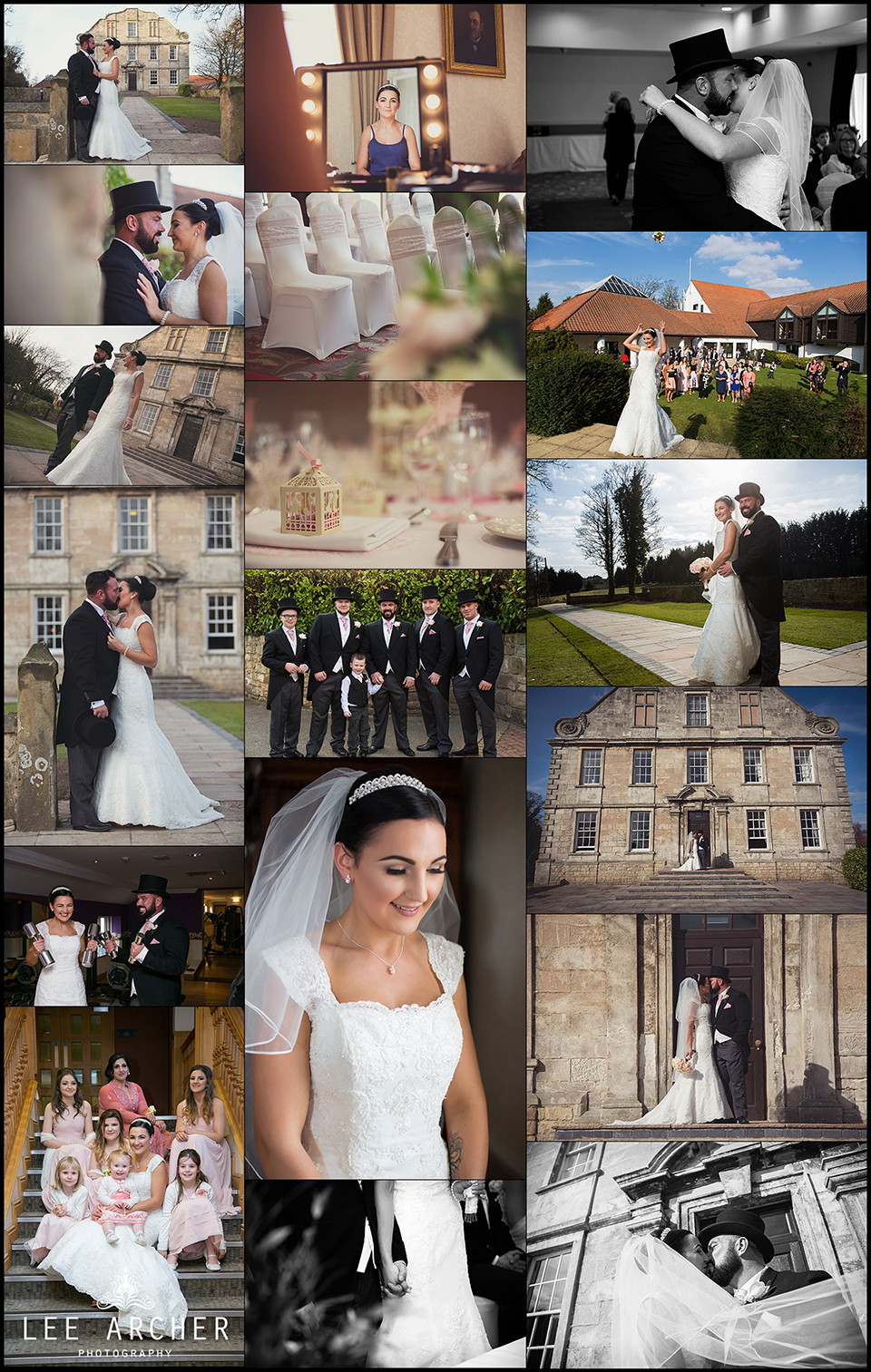 [/fusion_text][/fusion_builder_column][/fusion_builder_row][/fusion_builder_container]