[fusion_builder_container hundred_percent="yes" overflow="visible"][fusion_builder_row][fusion_builder_column type="1_1″ background_position="left top" background_color="" border_size="" border_color="" border_style="solid" spacing="yes" background_image="" background_repeat="no-repeat" padding="" margin_top="0px" margin_bottom="0px" class="" id="" animation_type="" animation_speed="0.3″ animation_direction="left" hide_on_mobile="no" center_content="no" min_height="none"][fusion_text]Only a few weeks ago I photographed the wedding of Lauren & James at Tankersly Manor, South Yorkshire. Lauren and James were a lovely couple who embraced everything they could within there Wedding Day. It was an amzing and bright day, Although many good photographers will tell you bright sunlight isnt great for photographs. This leaves guests puzzled when they say how great the light is.
Just to briefly expand on that, bright sun means squinty faces with eyes closed. Not great for photographs. So you'll notice we will place you with the sun behind you.  It does seem crazy I know. The sun can be used greatly in just the couple shots.
Anyway, the venue was very good, nice staff and seemed organised. Which is really important. I had a lovely time taking the couple out for there romantic shots, this venue offers alot of choice for that so we had alot of fun. Best man Adam helped as lighting boom boy.  And he loved it. Thankyou for having me.
So without any more waffle, here are the highlights.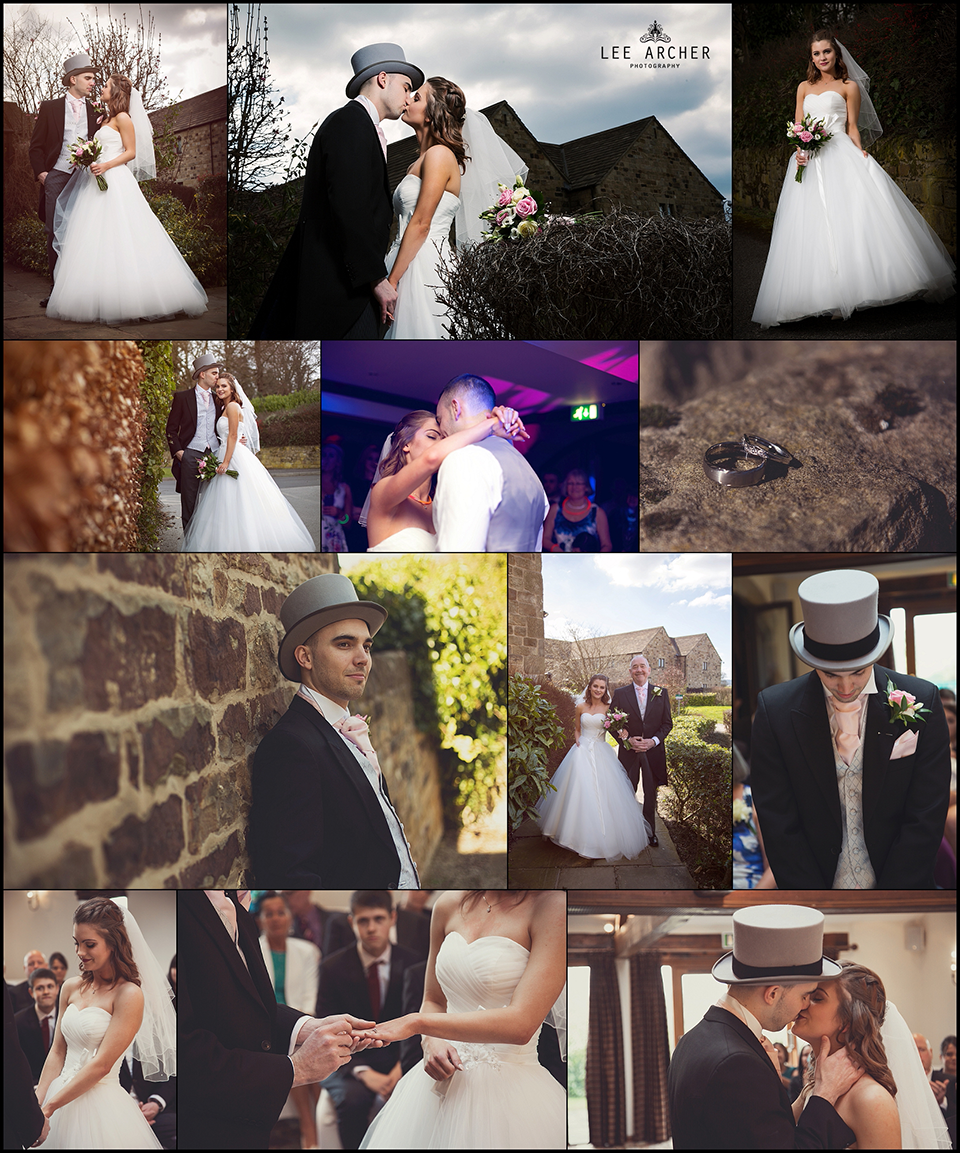 [/fusion_text][/fusion_builder_column][/fusion_builder_row][/fusion_builder_container]