[fusion_builder_container hundred_percent="yes" overflow="visible"][fusion_builder_row][fusion_builder_column type="1_1″ background_position="left top" background_color="" border_size="" border_color="" border_style="solid" spacing="yes" background_image="" background_repeat="no-repeat" padding="" margin_top="0px" margin_bottom="0px" class="" id="" animation_type="" animation_speed="0.3″ animation_direction="left" hide_on_mobile="no" center_content="no" min_height="none"][fusion_text]Last month was the wedding if Sarah & Alex. It wasn't the best weather but we still had a great day. The venue was Holdsworth House, Id never been there before so was looking forward to seeing what its like. It is lovely. This grand Jacobean manor built in 1633 has been owned and run by the Pearson family since 1963. Holdsworth House is the top hotel in Halifax and stands in stunning, secluded gardens, just three miles north of Halifax in the heart of West Yorkshire's dramatic landscape
By the evening I felt I knew everyone really well, such a happy group of people. After the day the Best Man booked me for his wedding, which was a huge compliment. The evening reception was like a scene from Step Up, so much dancing, dancing, dancing. Im sure 90% were up after the first dance.
They did have a band too, who were very good I must say. I'll provide a link when I find out who they were.  So below you'll see the highlights photographs, its only a small selection of the 650 images they received.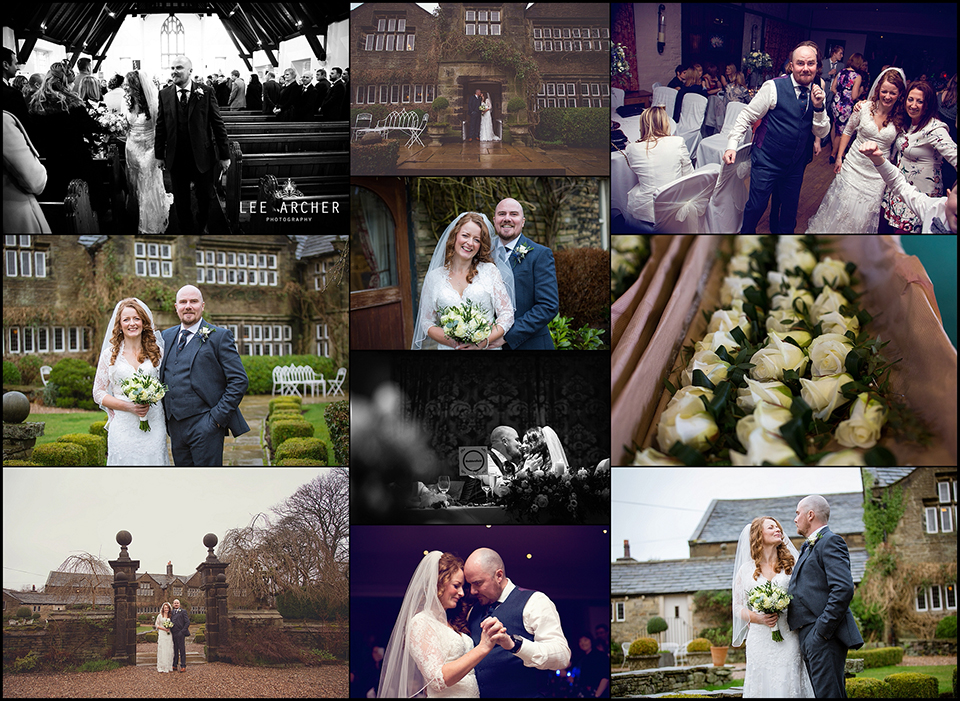 [/fusion_text][/fusion_builder_column][/fusion_builder_row][/fusion_builder_container]