Hey, thanks for visiting my website. I am a professional and published Doncaster Wedding photographer, based between Sheffield & Doncaster. Covering the whole of the UK for bespoke wedding photography. See the wedding packages page for a full wedding photography breakdown.
I do offer smaller packages for Winter and Midweek weddings.
One of my other specialities is Commercial & Product photography covering all businesses and industries. (Products, Head-shots, Buildings/Property, Location, Manufacturing, Vehicles)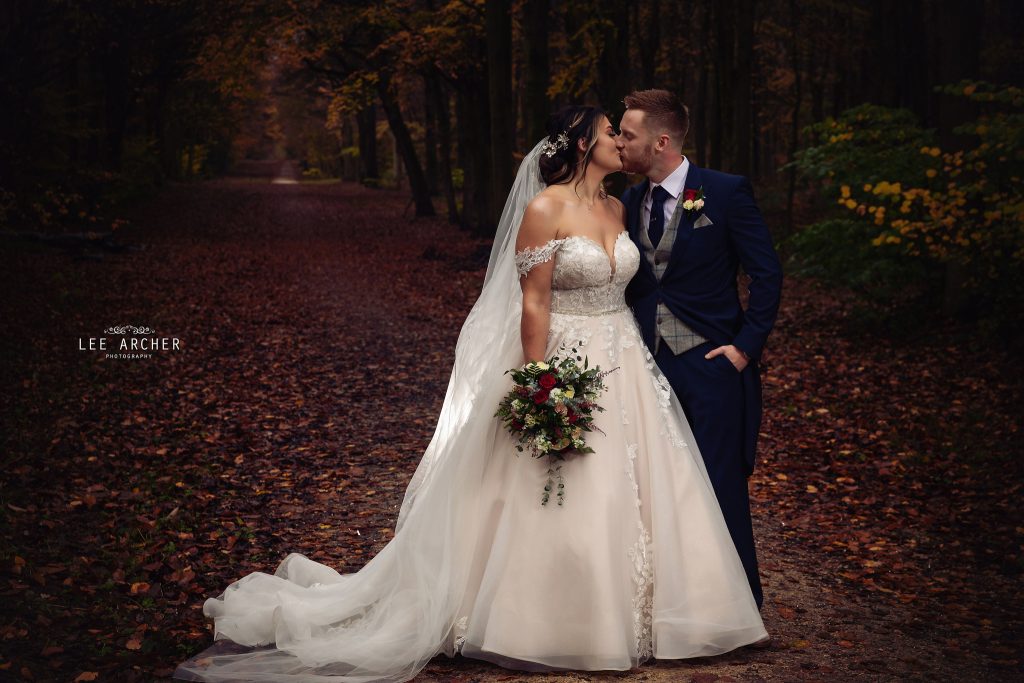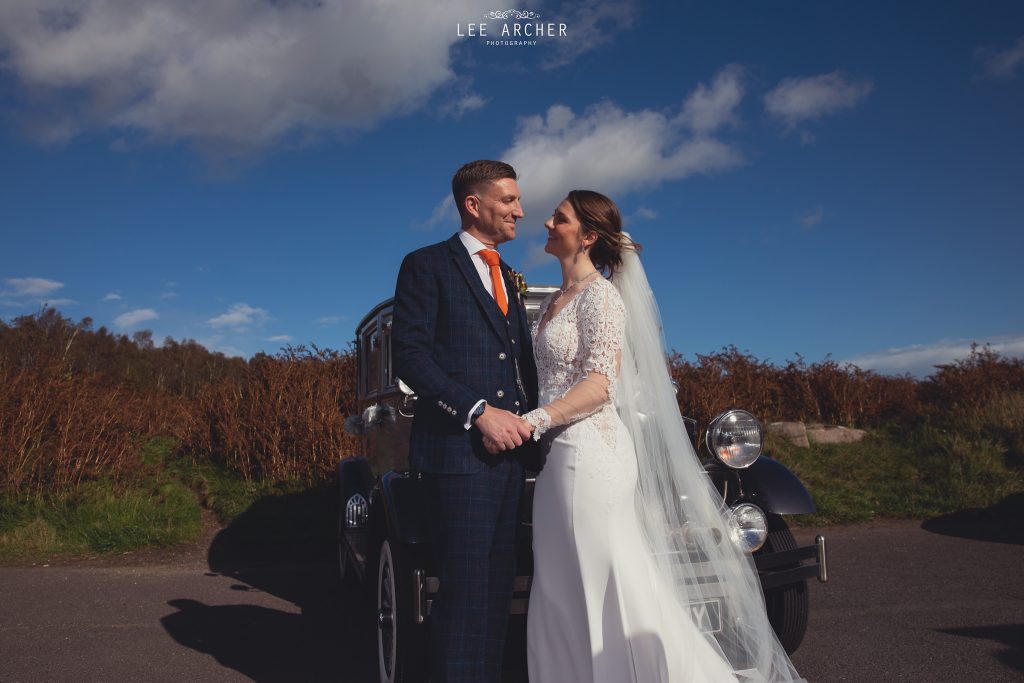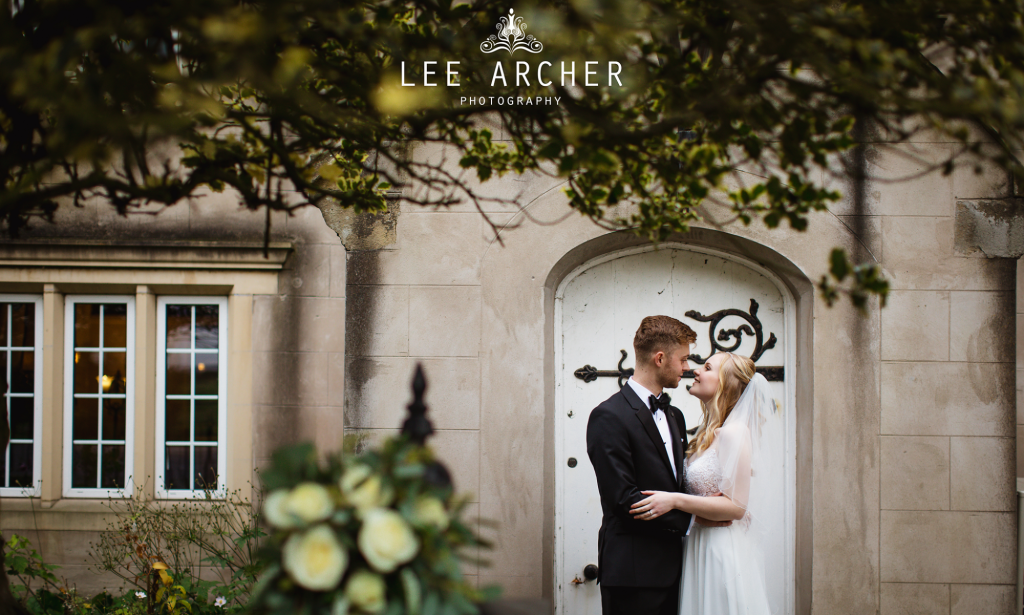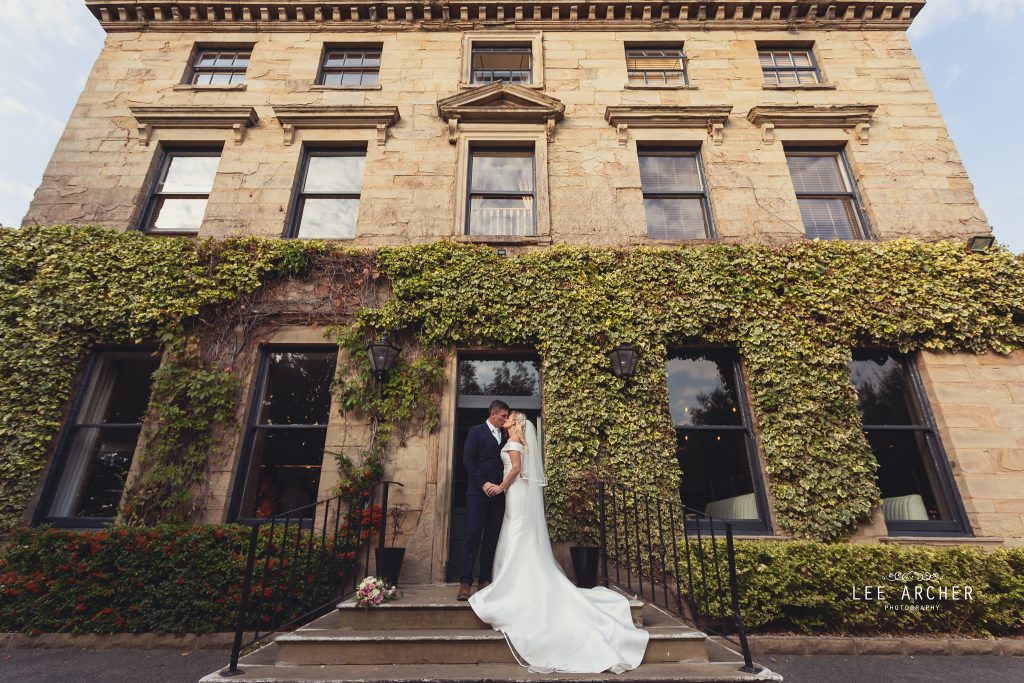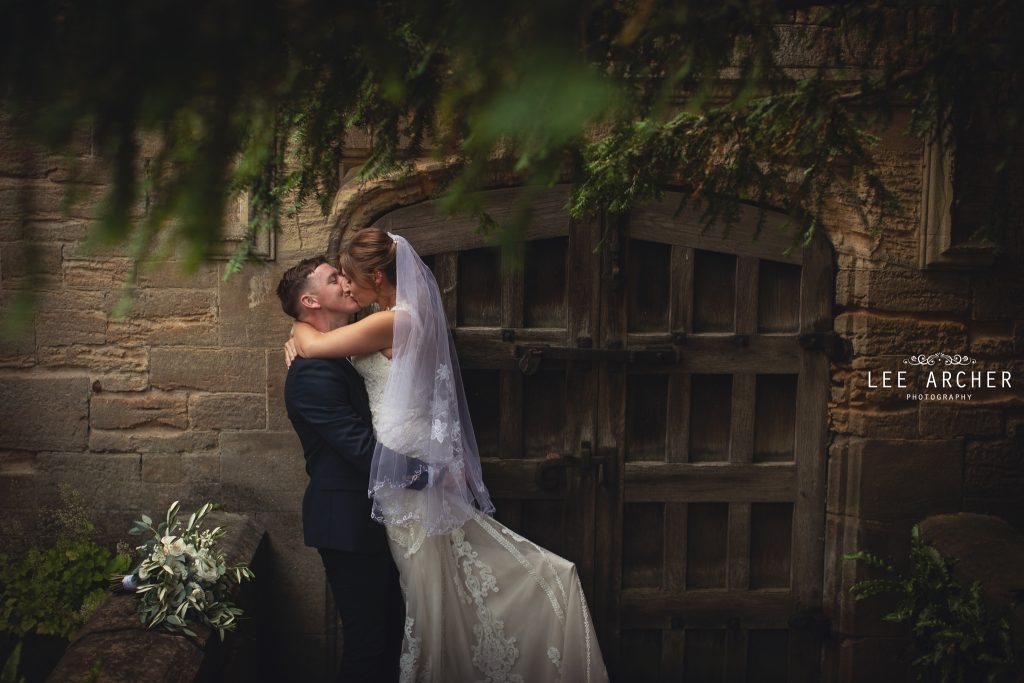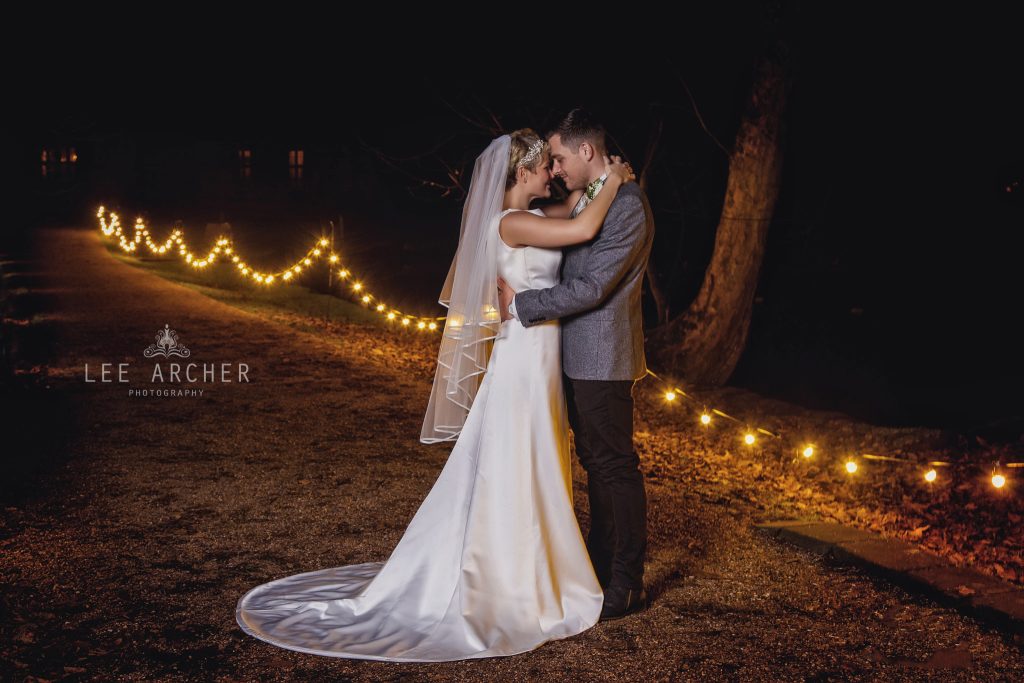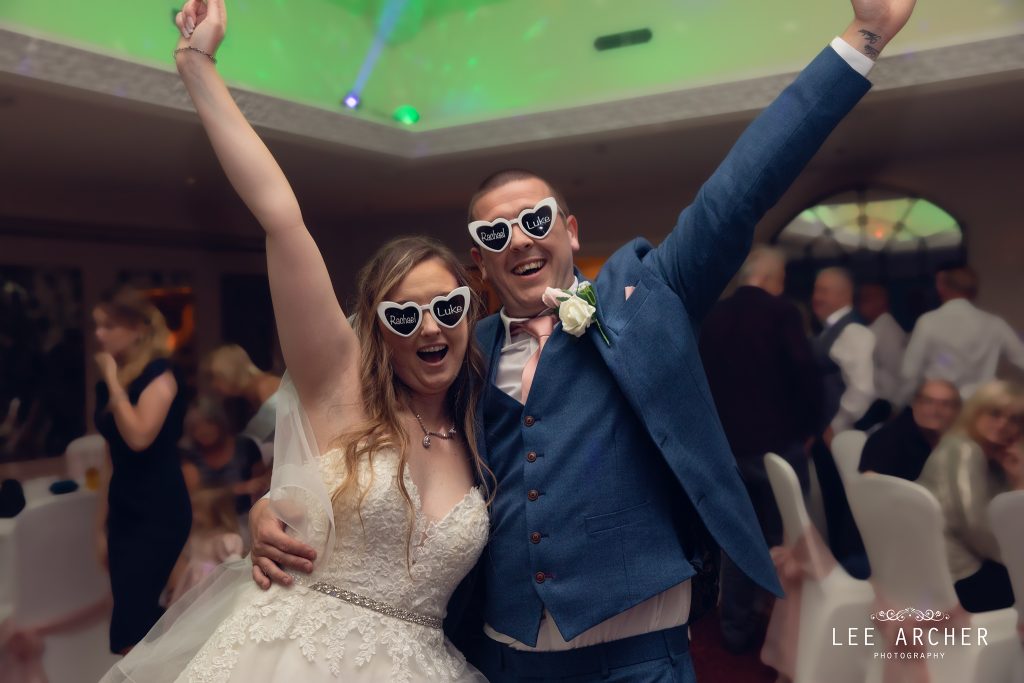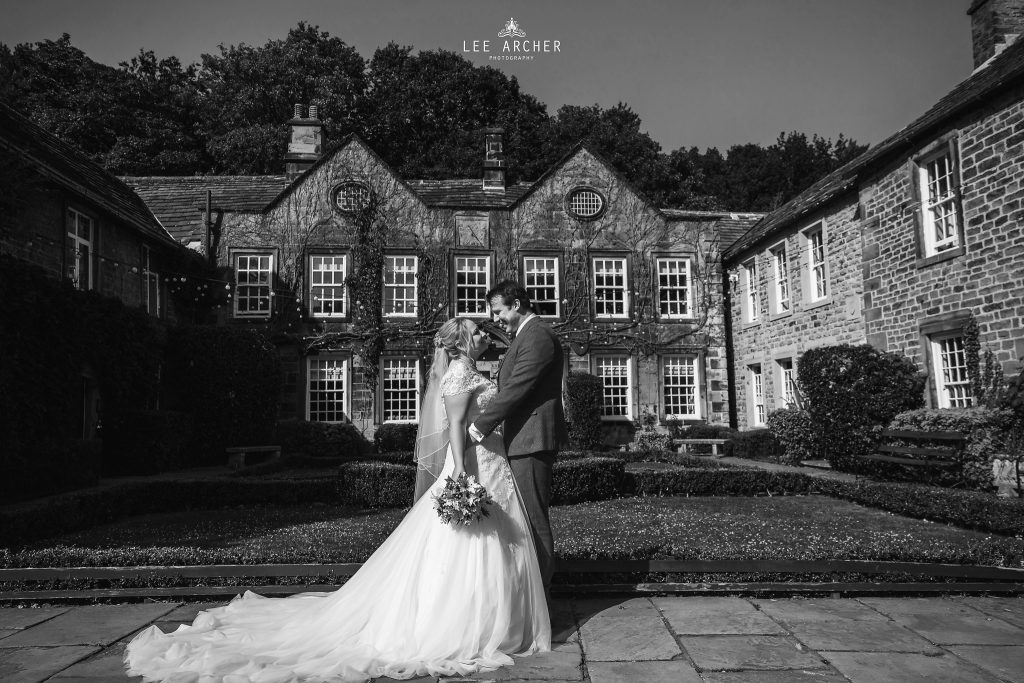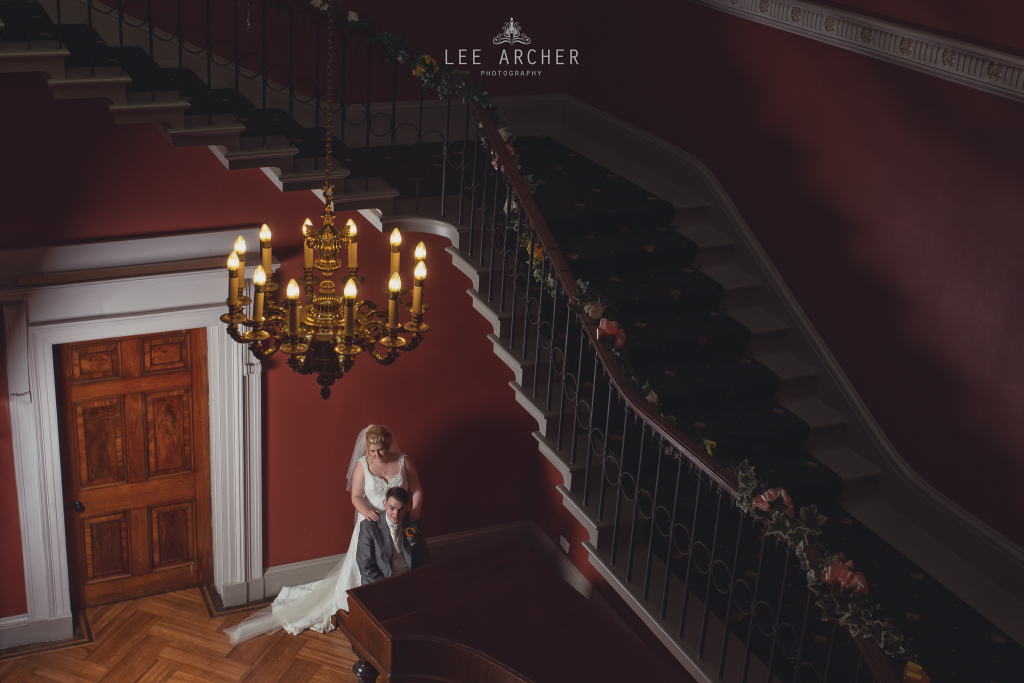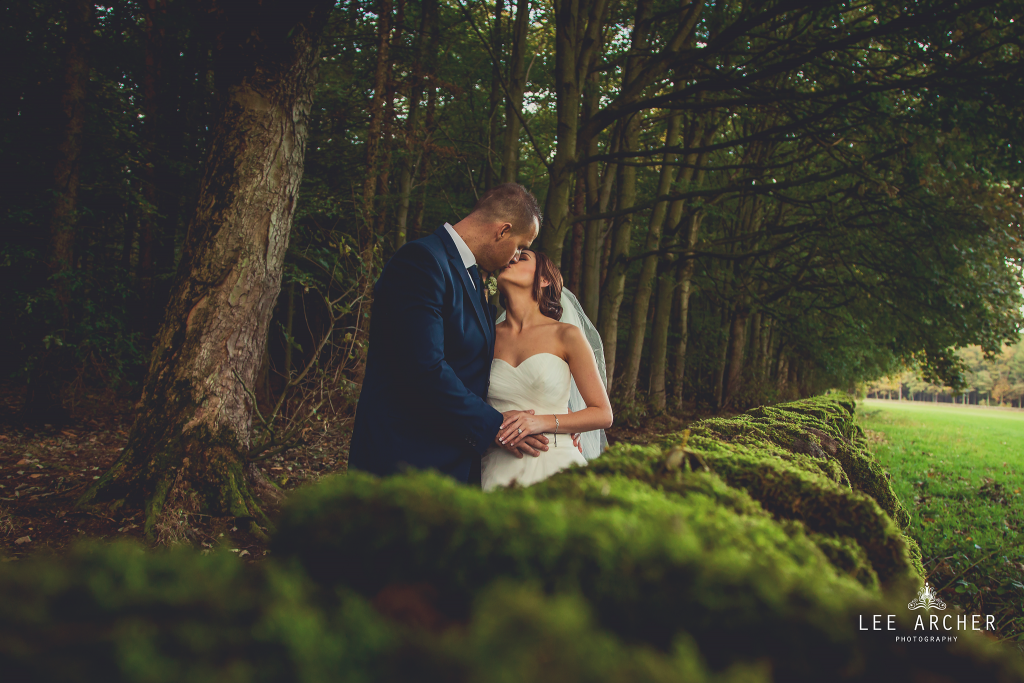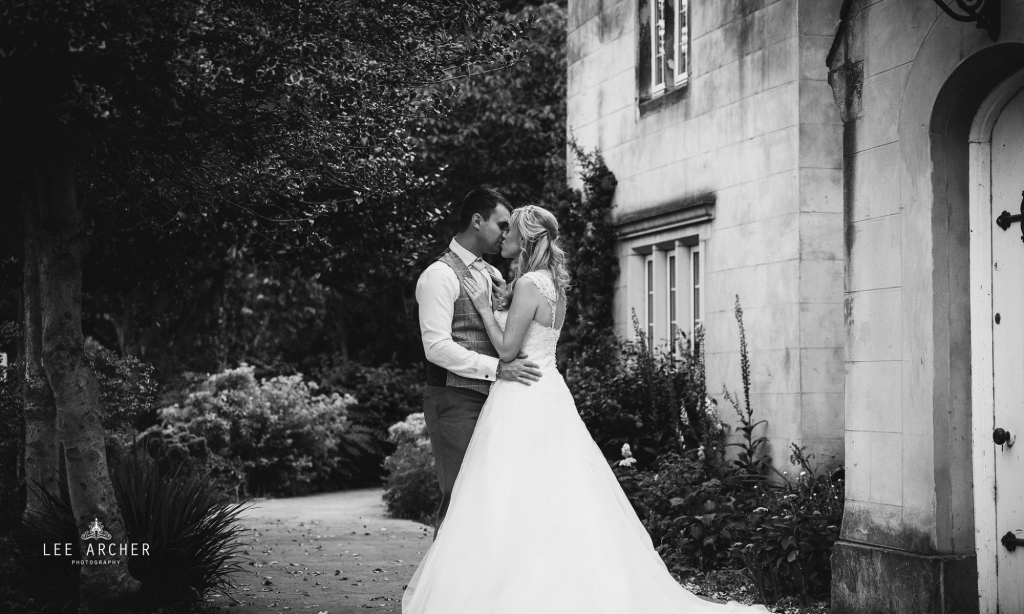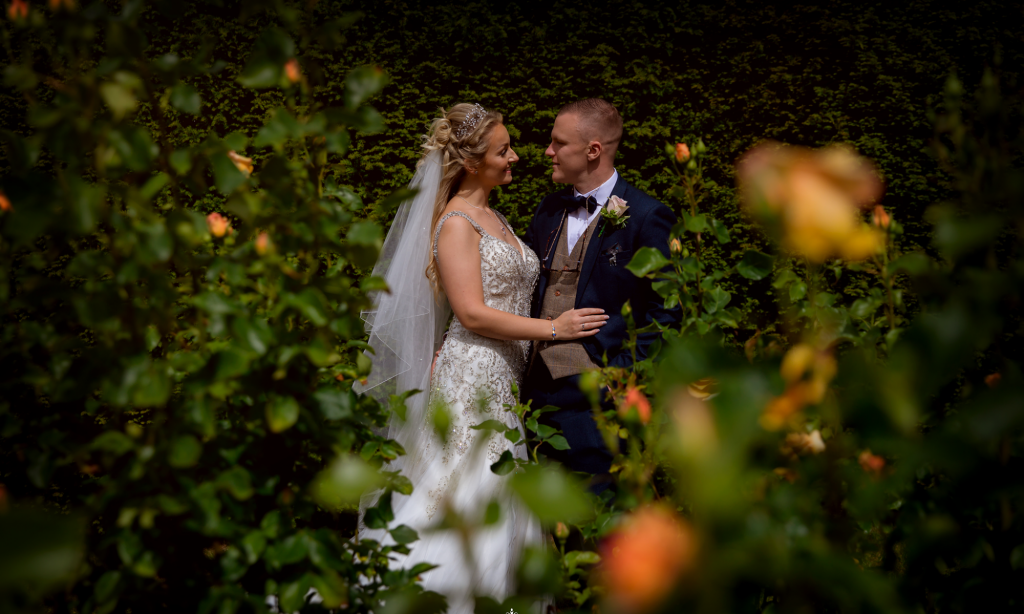 Thank you for visiting my website, I hope you found what you need. Please feel free to browse and get in touch with any questions
Click to go straight to Wedding Packages
If you have any questions please contact me.
Please also have a look on Facebook for recent updates.
WEDDINGS – FITNESS – COMMERCIAL – INDUSTRIAL – EVENTS – LIFESTYLE
Doncaster Wedding Photographer
A few facebook reviews 
We can't thank Lee enough for being the most perfect wedding photographer. He stepped in for us relatively last minute after some change of plans at our side, and he met all of our needs with ease. He totally understood us and our family and friends, and made everyone feel at ease all day. I know that our pictures are going to be beautiful, and can't recommend Lee highly enough! Mr & Mrs Sydney x Oct 23
Lee was absolutely amazing at our wedding, made everyone feel comfortable and we all had a laugh with him. The photos he has taken from the day are everything and more I ever thought could be possible
we have used Lee a couple of time for photo shoots of us beginning our little family to our special day and we will recommend him 1000% to anyone. So if anyone is thinking of booking Lee for your wedding day do it as you won't regret it. Thankyou again Lee your amazing at what you do. Rachael & Luke Oct 23
Lee is Such a down-to-earth man very professional and makes you feel at ease throughout the whole day whilst taking photos we had my niece who was autistic and he was fantastic with her. The turn out of the pictures are beautiful and me and my wife could not be any happier with them. Highly recommend booking Lee if you want great photos and a great price Neil & Lucy
Lee is an absolutely top bloke and an amazing photographer. He really managed to capture the day but also put us and the guests at ease to get some great natural photos. We could have not asked for anything more, if you are thinking of booking a photographer get him booked! Thank you so much Lee Phil & Emma
We had our wedding in June, and there are many things to think about when you are planning a wedding and on the day, thankfully photos were one thing we didn't have to worry about. Lee was a fantastic presence at our wedding, he was fun, great with our guests, and seemingly everywhere at once without us even knowing it. We don't know photography, but we knew we wanted our special day captured in a way that we would fondly remember and display for the rest of our lives. Lee was so amazing at taking our requests and then using his knowledge to direct us and suggest things we never thought about to get a better series of memories than we would have thought of ourselves. On top of that, he was just a fun presence on the day, far from being tedious, he made the process fun and involved, turning the photos from another task for the day to a real experience that we'll remember in itself. If you want professionalism with a personal touch, we couldn't recommend Lee more. Joel & Chloe
I don't even know where to begin with Lee.
We stumbled across his page in lockdown and thank god we did. He did a consultation with us and from that moment he has been amazing. We had a pre wedding shoot with him where we took our dog along and we got some amazing photos and then our wedding day pictures have blown us away. He made me feel so relaxed on the day, and I know many guests have said how he made everyone feel at ease. Our wedding photos are absolutely outstanding, capturing every natural emotion possible which is exactly what I wanted.
He's a lovely guy and we now share the same surname! (not related at all just a very iconic coincidence). Thankyou so much Lee, you've given us the most amazing pictures to treasure forever
Lauren and Brandon.
We used Lee as our Wedding photographer in June 2022 after having to rearrange twice due to covid the whole time I had great communication with Lee and the service we received was excellent. Nothing was too much trouble for him and he is such a nice guy who got everyone smiling for the photos. Would highly recommend his service to anyone who is looking for a photographer. Thanks again Lee. August 2022
Had an amazing wedding day and Lee contributed to that massively! He made us laugh and no smile was ever forced! We had great fun with him and nothing was too much trouble everything ran so smoothly. I have already received my photos and they are beautiful! Highly recommended 2022
Lee was amazing! He went above and beyond on our day to make sure we got everything we wanted and more. If you are looking for a photographer look no further, he even did my husband a Star Wars themed wedding picture!! October 2021
Where to begin lee is a very professional photographer. From the start he was very informative and his communication is excellent, the photos he takes are of a very high standard and his rates are extremely competitive I would highly recommend lee to anyone thinking of getting married or who needs a photographer. Thank you lee Sept 2021
"100% recommend this lovely gent. His photography skills are incredible, he is very creative always finding clever ways to take a good photo. He dresses smartly, is very very understanding and caring which in my case helped with a lot of nerves, of the photos I previewed on the camera screen they look absolutely amazing, I can't wait to see what the rest are like. This guy is perfect also if you are on a lower budget like we were. Couldn't thank you enough Lee" Sept 2021
Lee was the photographer for our wedding and he was nothing short of brilliant, not just on the day but leading up to it as well. Knows exactly what he is doing and will always look to get the perfect shot. Extremely happy with the results and service provided and would highly recommend him for you photo shoots July 2021
"We had Lee as our wedding photographer in February. Lee was professional and friendly. He was attentive and was happy to take multiple variations of photos. He had loads of ideas of photos to take. And really made us feel comfortable having the photos taken. We've had our photos back this week and after looking at them a few times we love them even more with each view. I really couldn't recommend Lee enough. He has really captured the essence of our special day." Mat Wood
"Lee was fabulous on our wedding day!
Super professional and makes you feel at ease throughout.
Lee was great with organising us and our guests for the pictures we wanted. We felt in very safe hands! From what I have seen so far, the photos are brilliant. It is very clear Lee loves his work and is very passionate about his photography being just right. I just can't wait to see them all! Max & Mary
"When it came to choosing a photographer for our wedding, we knew instantly who we wanted. Lee is amazing, very professional and passionate about his work, we don't like posing for photos but he made both of us feel at ease, all my guests commented on how wonderful he was. we can't wait to see the photos! thank you lee" Mary Ross